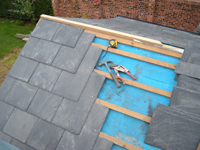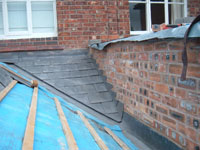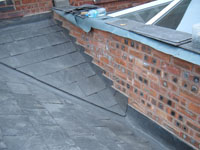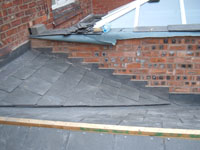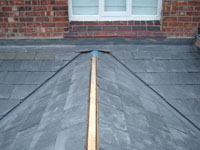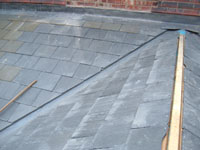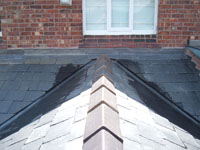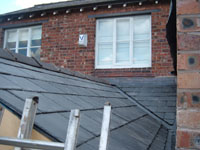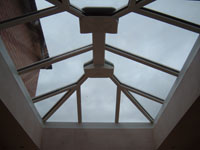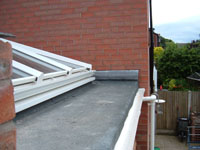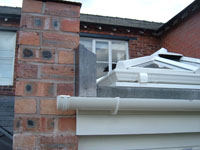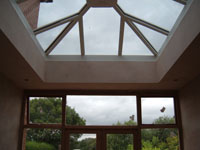 Chinese slate roof on a kitchen extension, adjoining an existing roof. New 3-layer Debotec
burn on felt system on a flat roof to contain large skylight.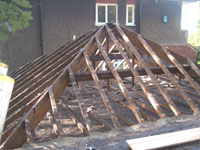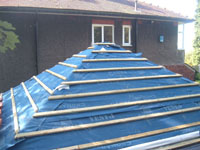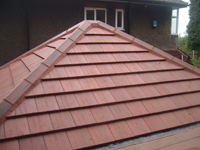 Sandtoft Rustic Calderdale concrete tiled roof, angled ridge. Asbestos roof replacement.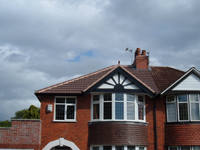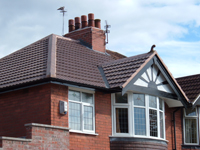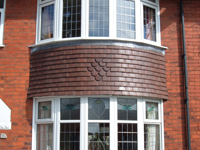 Sandtoft Dark Heather Lindum concrete tiled roof with angled ridge. New clay chimney
pots and cowel caps. New cement capping and pointing to chimney stack. All new
leadwork throughout New redwood fasccias, soffits and apex. New rain-water pipes.
New Sandtoft Dark Heather plain concrete tile.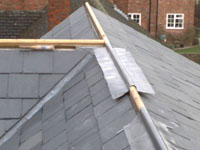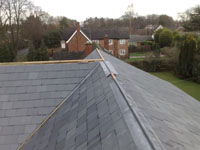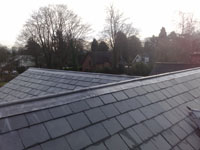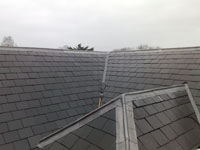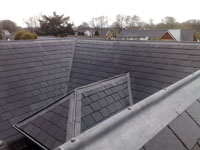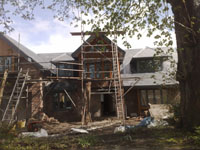 Code 5 Lead ridging system.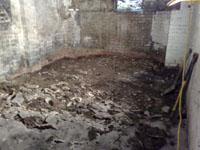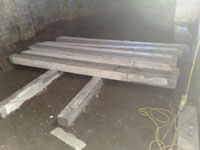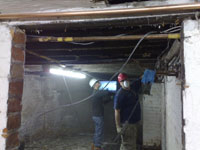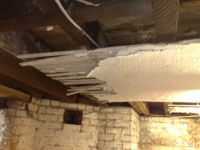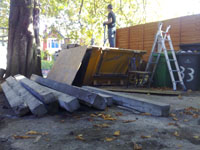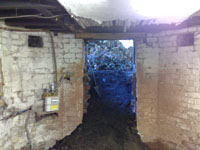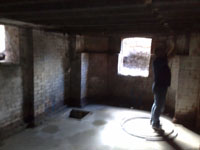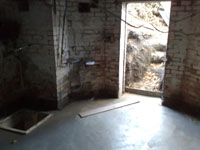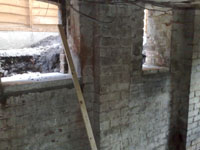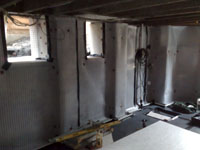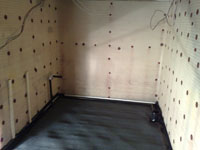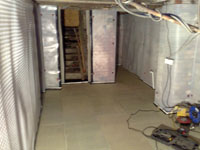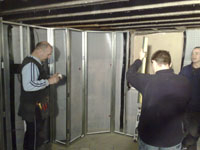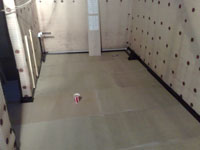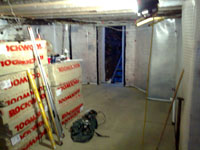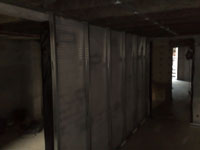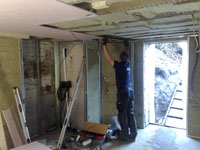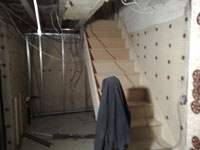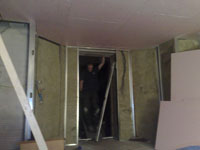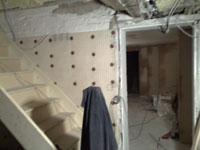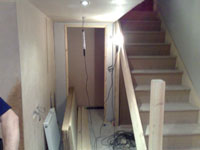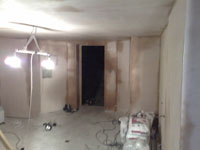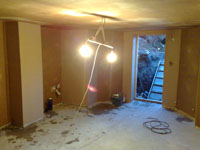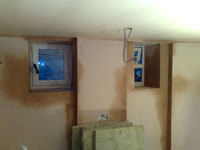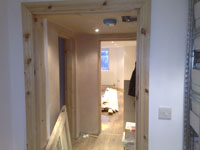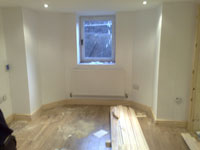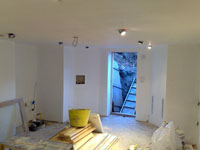 Basement waterproofing conversion using Newton membrane system. Job in progress,
awaiting final photographs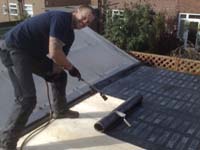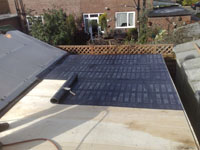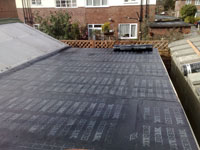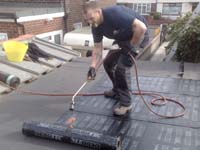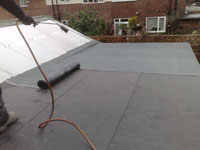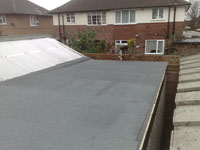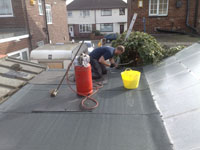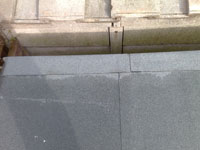 Installation of ply board and Debotec 3-layer burn on felt system.